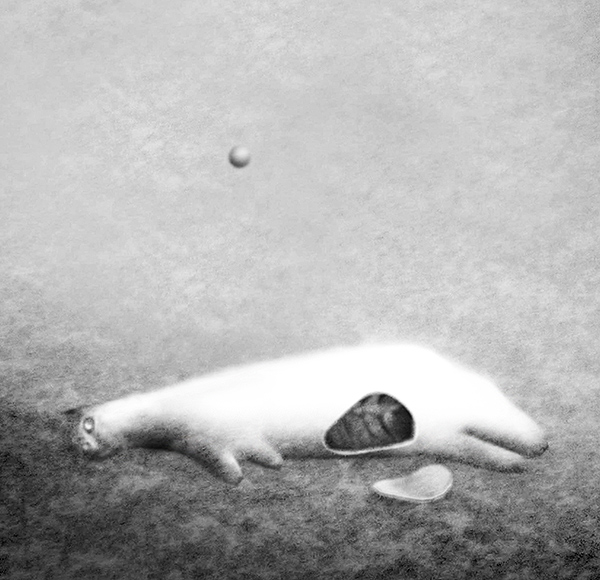 Hi! I'm Andrius Kirvela.
I'm an artist and animation director. I live in Vilnius, Lithuania.
For a decade I worked closely with Gediminas Šiaulys at our creative studio PetPunk.
Currently I work as a freelancer and carry my own projects.
You can get in touch with me by email andrius@kirvela.com.